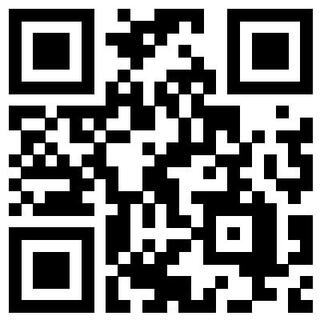 In the year 3535, somehow mankind is still alive. Untold civilisations have come and gone, it's almost impossible to recognise the earth we once knew, and the creatures living on it.
Well, the cows are still there. The aliens always had a thing for the cows. They were probably working together all along.
The Ascension (3K)
The aliens have arrived.Have they come to take us away?
Do they come in peace, or will they leave us in pieces?It finally is The End.
---
Ecstatic
Tribal
Space Disco
Bleep Bloop Blurp
---
Saturday 17 Feb 2024
Limehouse town hall E14 7HA
8pm till 4am
PartyUtility.uk
---
---
Yawa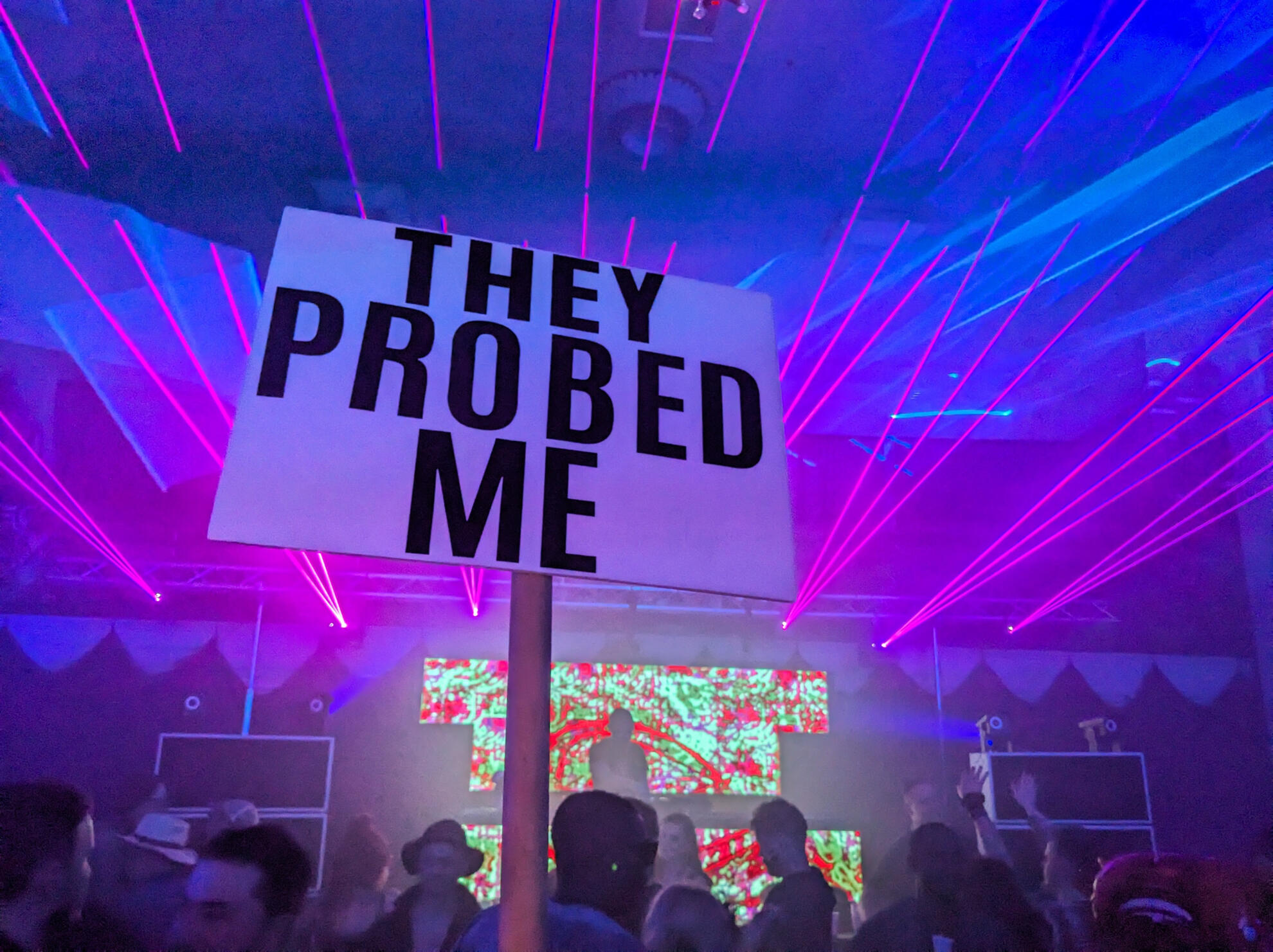 ---
---
Kilibasi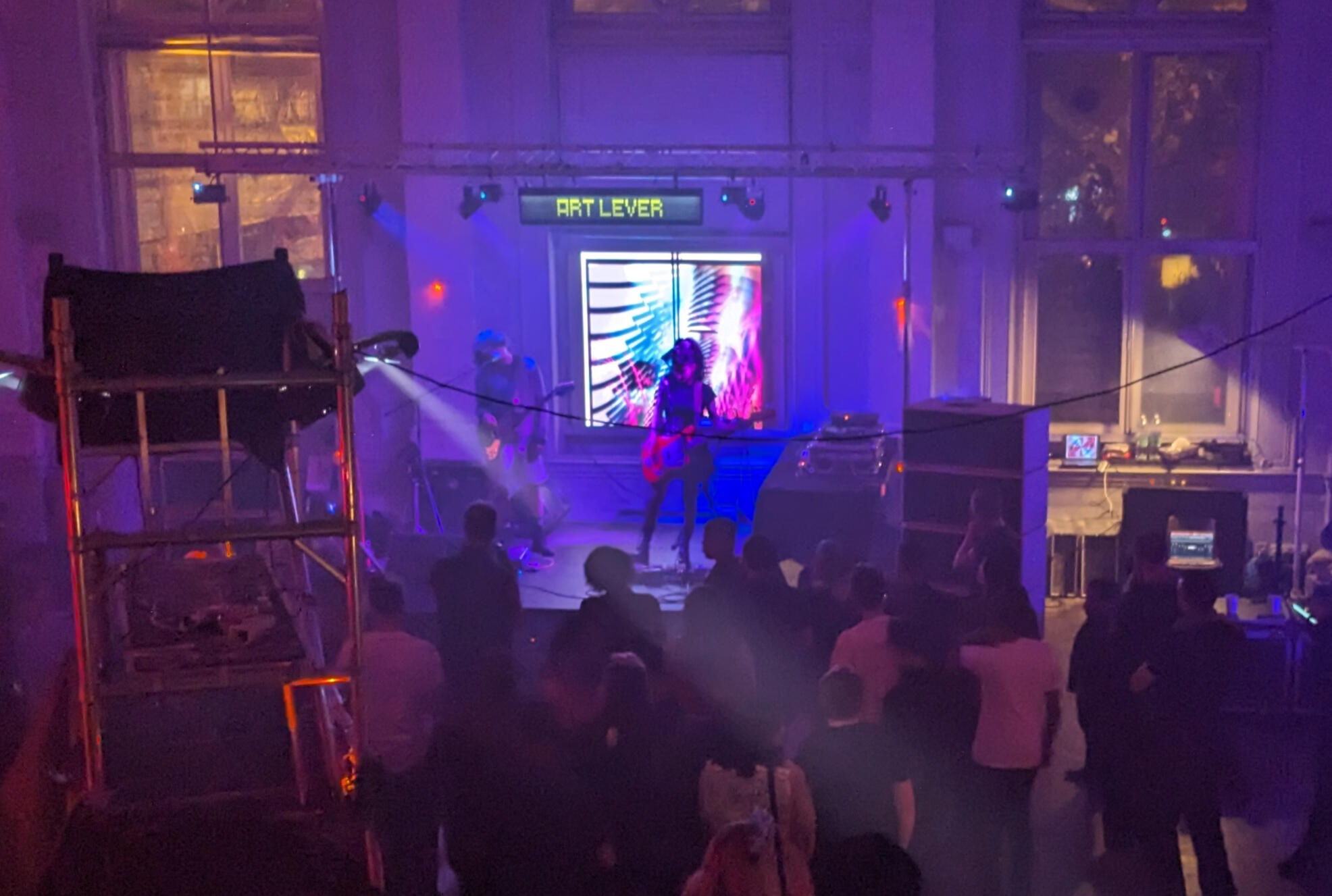 ---
---
---
An end-times gathering. (Part of season 2 of our events) Fancy dress is encouraged, but not compulsory.
Imagine a large house party full of interesting people, where slightly unusual things have a habit of happening.
Party Utility events are collaboratively run events created by artists. They are fun, inclusive, and safe - with predominantly female security.
Proceeds from the events go towards keeping the Limehouse Town Hall open and supporting more interesting things.
---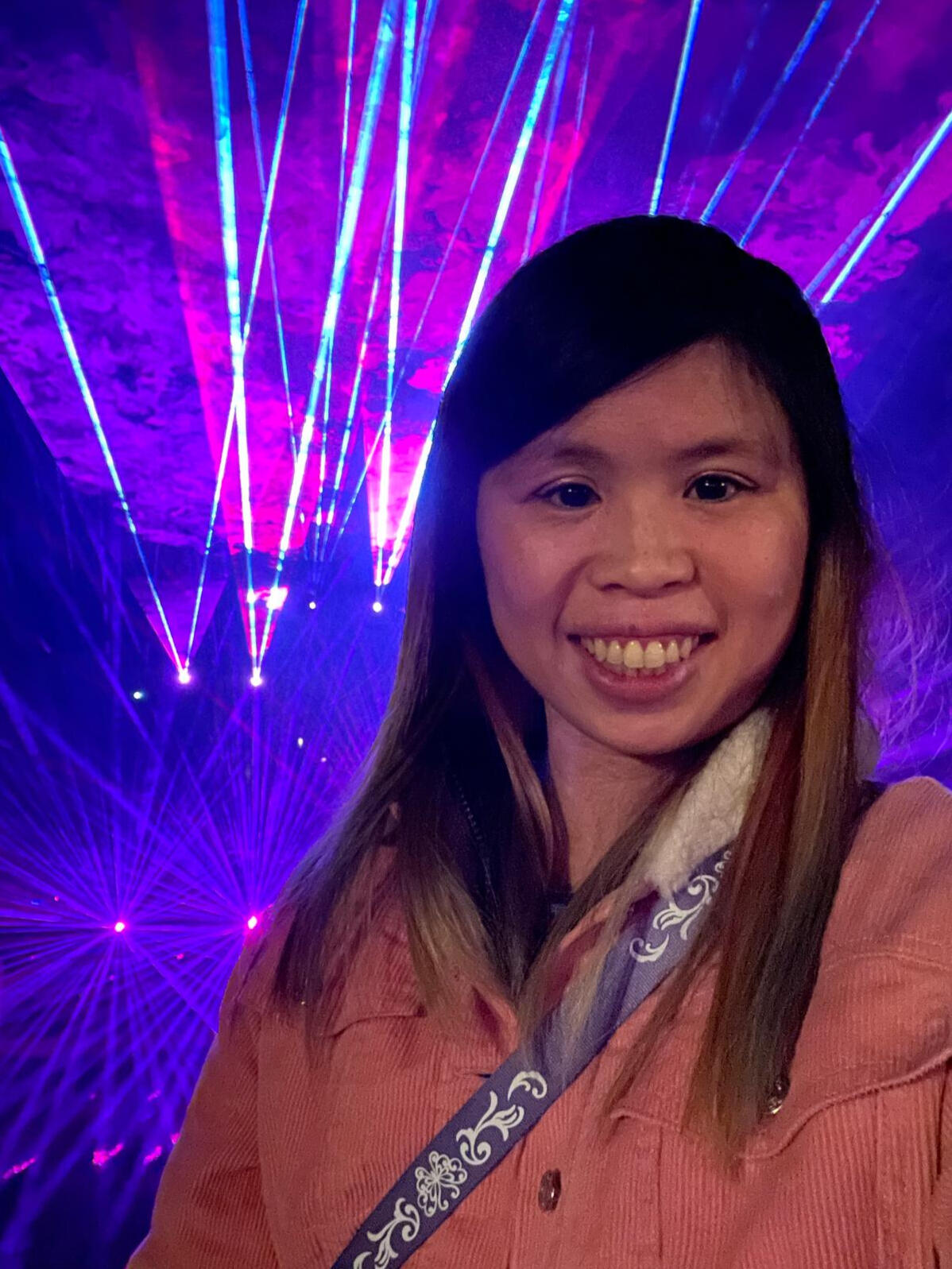 Dance like there is no tomorrow
It's time to go. Time to say goodbye to mother earth and head for the stars. We can start again. The aliens have come to save us all.
Or have they.... ?
Maybe they just say they "come in peace"?
The music is going to take you on a journey close to madness. The world is ending, throw your cares to the wind and let yourself free.
(Themed dress is encouraged, but optional)
---
---
The Apocalypse Season
21 March 2023 - 20 March 2024
Facing down the end of the world always brings people together.
17 June 2023 - Past - Apocalypse 999AD

23 Sept 2023 - Present - Emergency

Feb 2024 - Future - Alien Ascension
We live in interesting times. The world seems to be falling apart all around us. The end is nigh!
But every end is also a beginning. Accepting the end can be the very thing that brings us new life.
Party Utility season 1 sought to create a stable foundation and to keep the doors of the Limehouse Town Hall open. In season 2 we go further, seeking to build stronger connections and find a way to create a community.
In these dark times, we can hide, afraid in our homes, trying to survive, to scrape together the pennies in fear. Or maybe, we can face down the pain, let go of our desire for comfort and create something new.
Well, we're not going to save the world by throwing a few parties, but, we might be able to make it a bit better for some.
Come get involved. Become more than a consumer, take part. Lets make something new.
Apocalypse 999ad
Emergency 2000
Ascension 3K
Surviving the crisis
Party to stay alive.
In 2022 the Limehouse Town Hall was in financial trouble. After shutting the doors in the Covid Years (tm) the building was struggling, the rising energy costs were the first problem. So, we started to host some events to pay the bills.
We became the Party Utility out of necessity, and created a season of utility themed events.
Electricity
Water
Dis/Connect